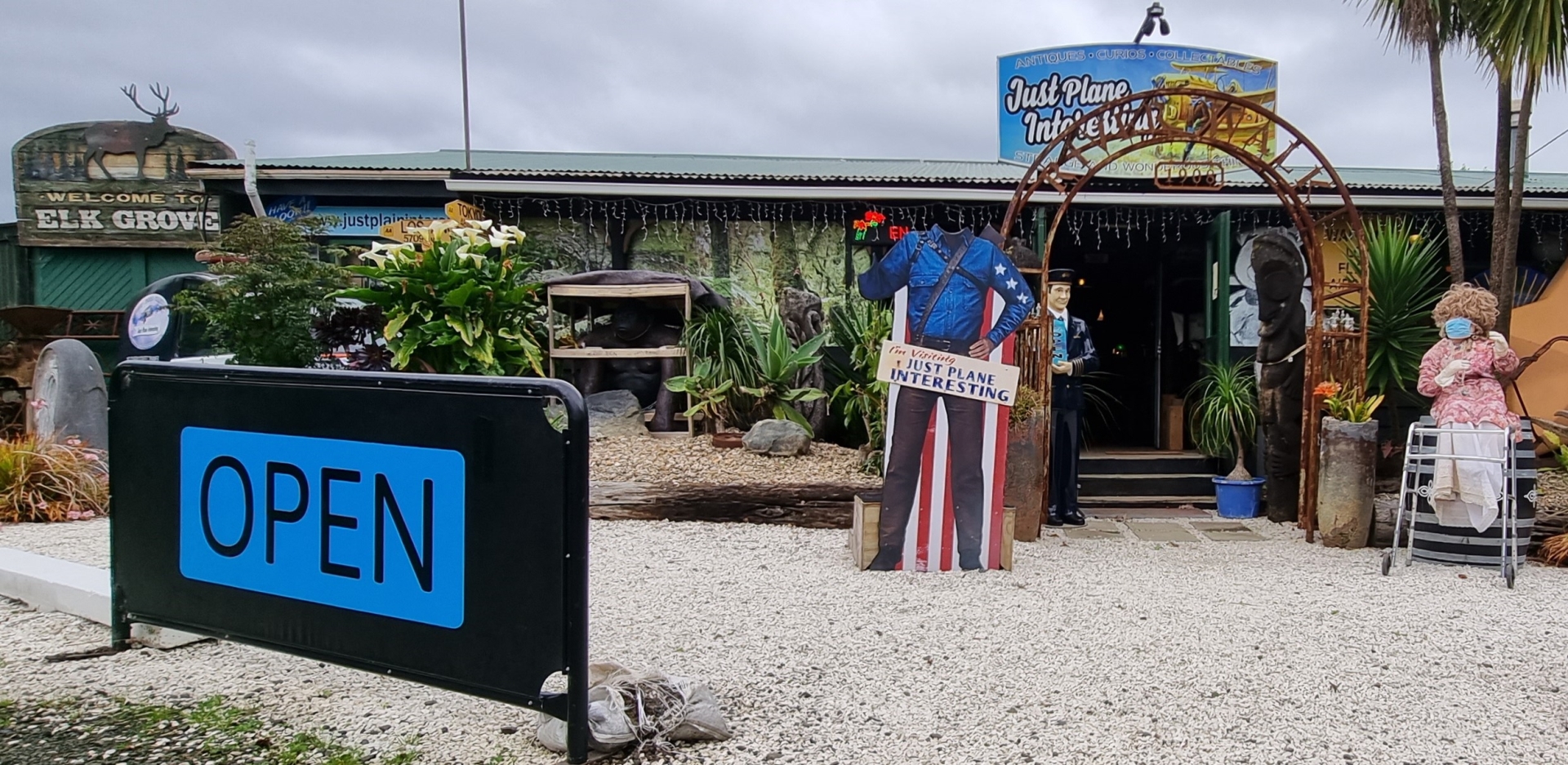 Discover amazing artifacts
Whether you are seeking items from history or culture, our shop has it all covered. You'll enjoy every bit of your experience through our stock of strange and wonderous products.
We maintain a constant supply of diverse and eye catching memorabilia, collectibles, and antiques that is sure to attract people of all tastes.
Our Shop Layout Allows For Unique Perspective Of History That Will Simply Amaze.
We Are Constantly Maintaining Our Supply Of Diverse And Eye Catching Memorabilia, Collectibles, And Antiques That Is Certain To Attract The Crowds.
Unique And Historically Significant Artifacts.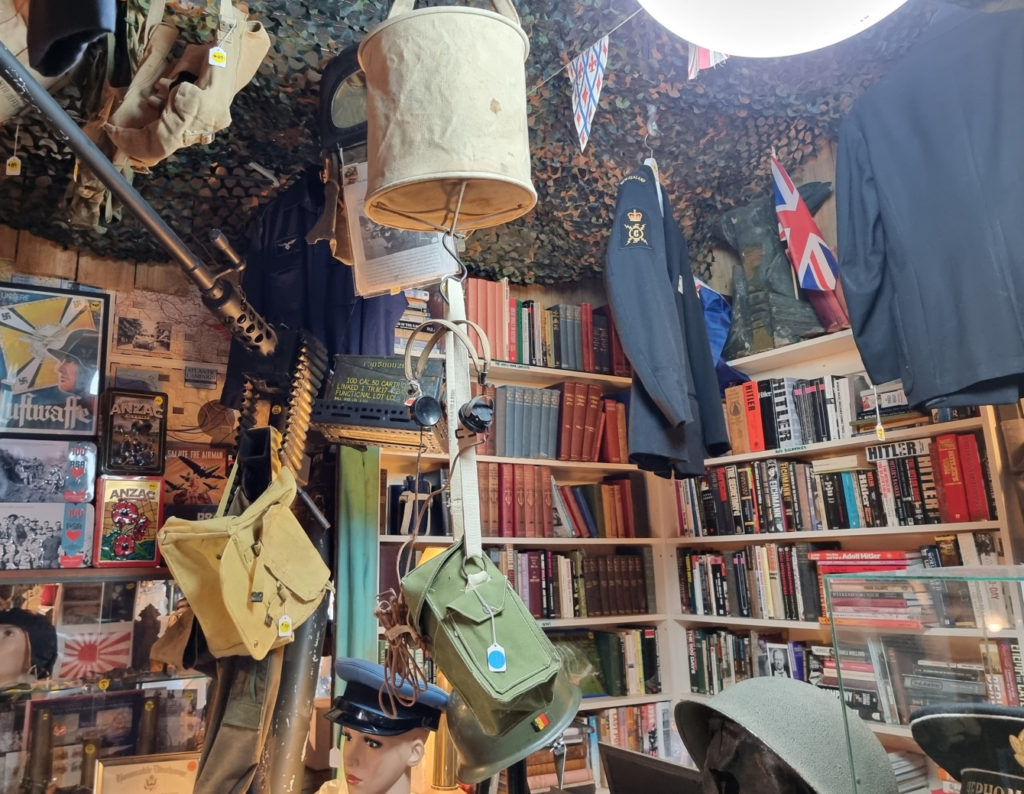 Vast Range of Home Decor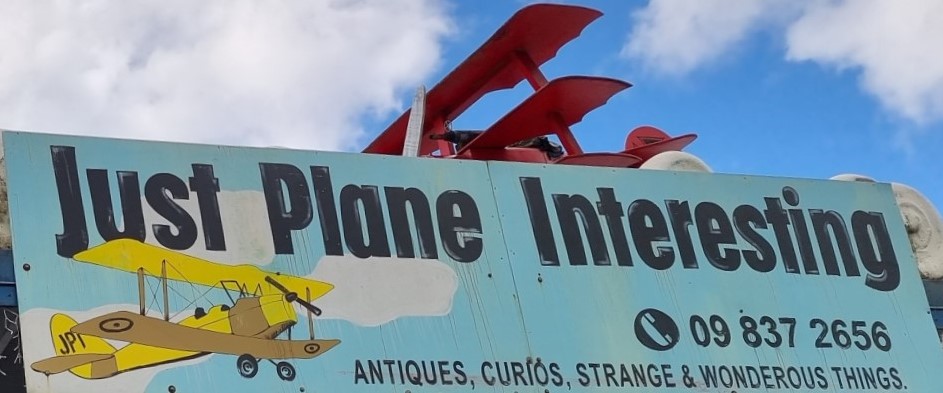 Just Plane Interesting – a West Auckland landmark for over 30 years.
Serving History To Customers And Curious Collectors Alike From Our Two Shops In West Auckland.
The original flagship shop down the driveway in the vineyards at 99 Parrs Cross Rd is still full-to-the-brim with interesting and beautiful items from the past.
Within the shop lies the fantasy fairy castle for your tiny shoppers to explore.
While a fun and exciting place to show the kids around and remember or ponder the time gone, you can grab the opportunity to find yourself a unique piece of history.
Strange & Wonderous Things, you'll be surprised at what you'll find.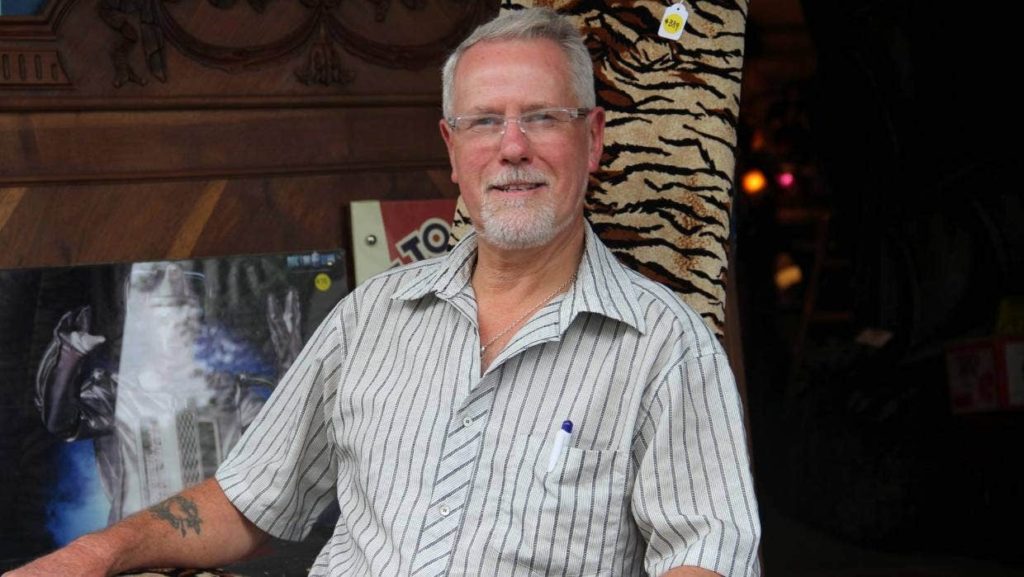 The man who you would almost believe, invented "interesting".
As Director of Just Plane Interesting, Ray spends his time dedicated to history, bringing the past to the present through his constant acquisitions of antiques and collectables making Just Plane Interesting a unique and eye catching business.
His 30 years of experience in the antique and collectables business has earnt him a place in the hearts of many collectors and buyers looking for that certain historical item.
With owner Ray at the helm it has gained a huge following due to it's ever changing display of weird and wonderful items.
We have two shops, both located in the idyllic setting of the vineyards on the Henderson/Oratia border at 99 and 100 Parrs Cross Rd, Oratia, just 20 minutes or so from downtown Auckland.
Both shops are maintained with a constant stream of 'new' items arriving all the time, from the amazing to the bizarre to the rare and highly sought after pieces of historical memorabilia.